Video Mapping criado para o evento em comemoração aos 45 anos da empresa Corpvs Segurança.  A estrutura de projeção foi uma águia esculpida em fibra de vidro, com tamanho de 3 x 3,80 metros.
Também criei um Vídeo Wall (projeção na parede) com 4 loops, onde a águia em 3D foi inserida em ambiente urbano, representando todo o trabalho de monitoramento e segurança que a empresa desenvolve diariamente, dia e noite.
Projection Mapping for Corpvs Segurança 45th anniversary event projected on a 3 x 3.80m fiber-glass eagle. I also created a Video Wall with 4 loops in which a 3D eagle overflew an urban environment, representing the 24-hour security protection and monitoring performed by the company.
Vídeo Wall - 37m (

5736px X 1080px)
Version with edition​​​​​​​
To get more info on this project go to

Behance

.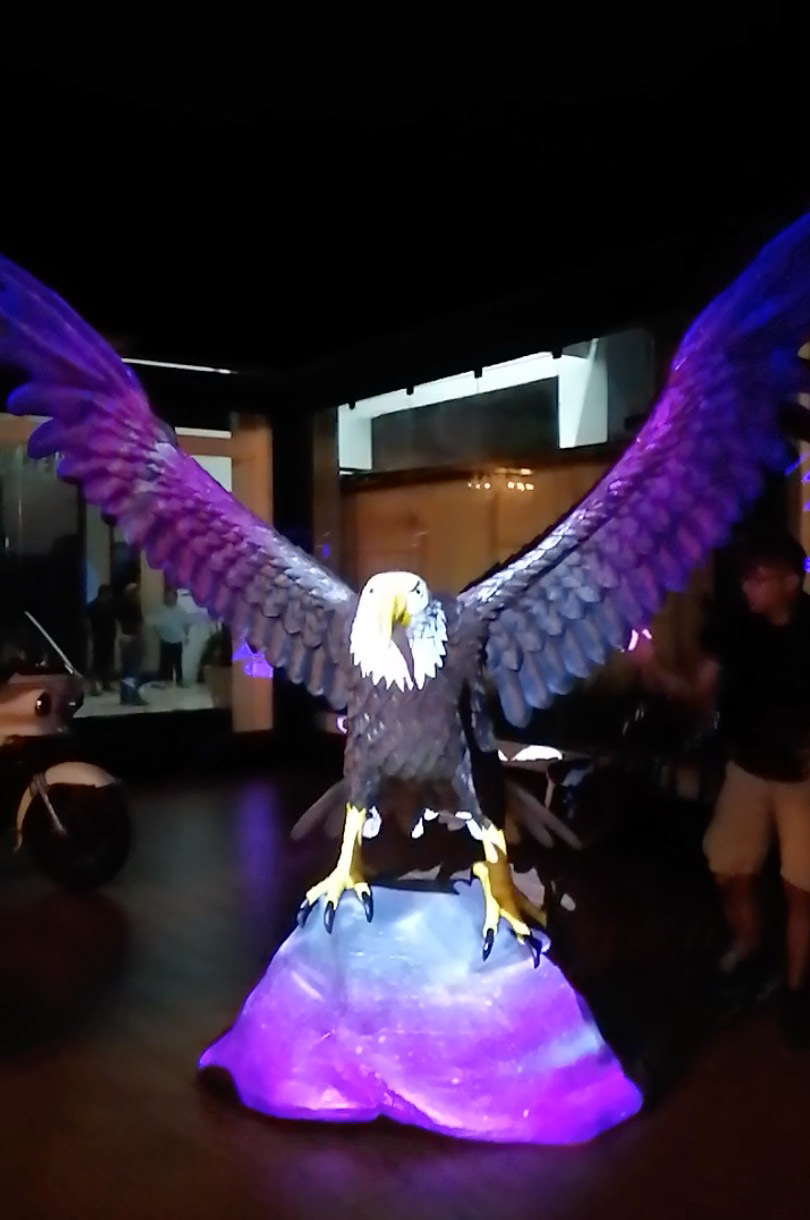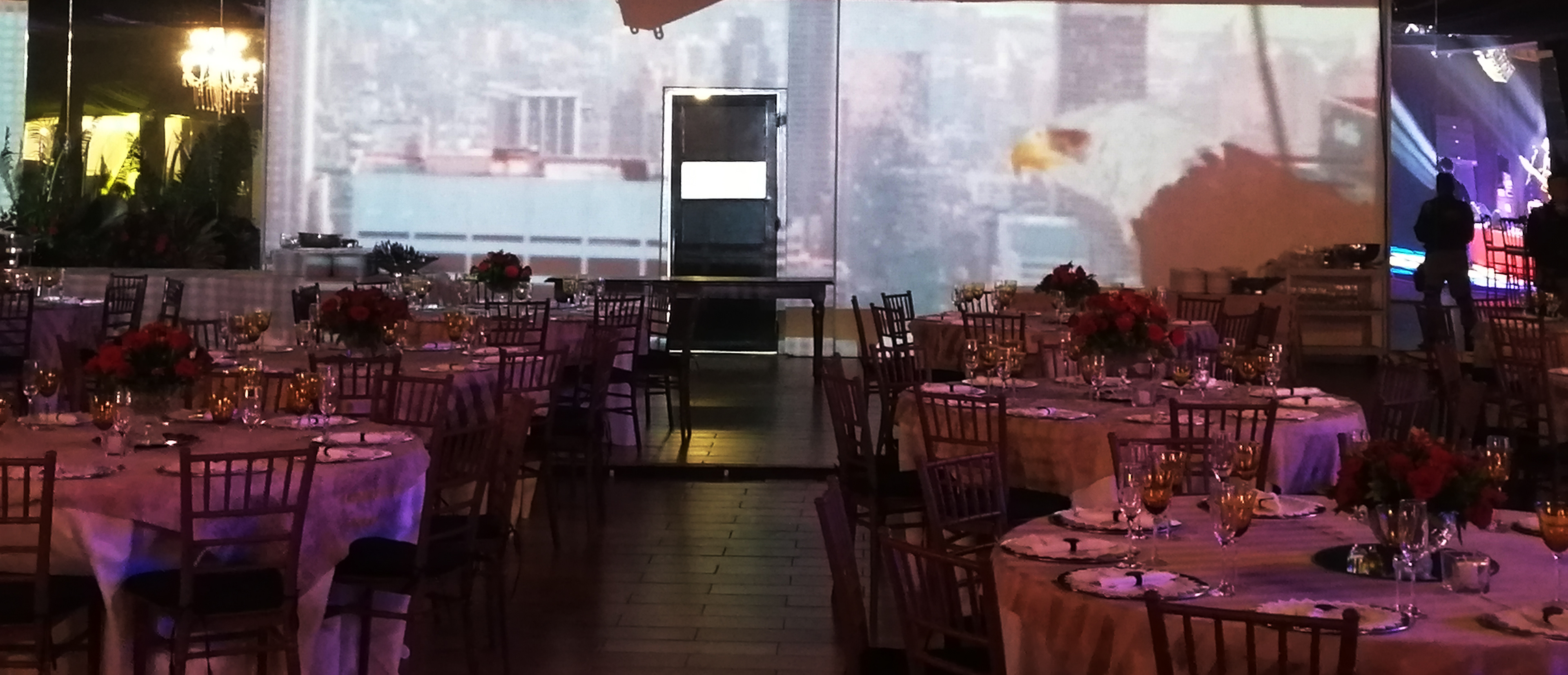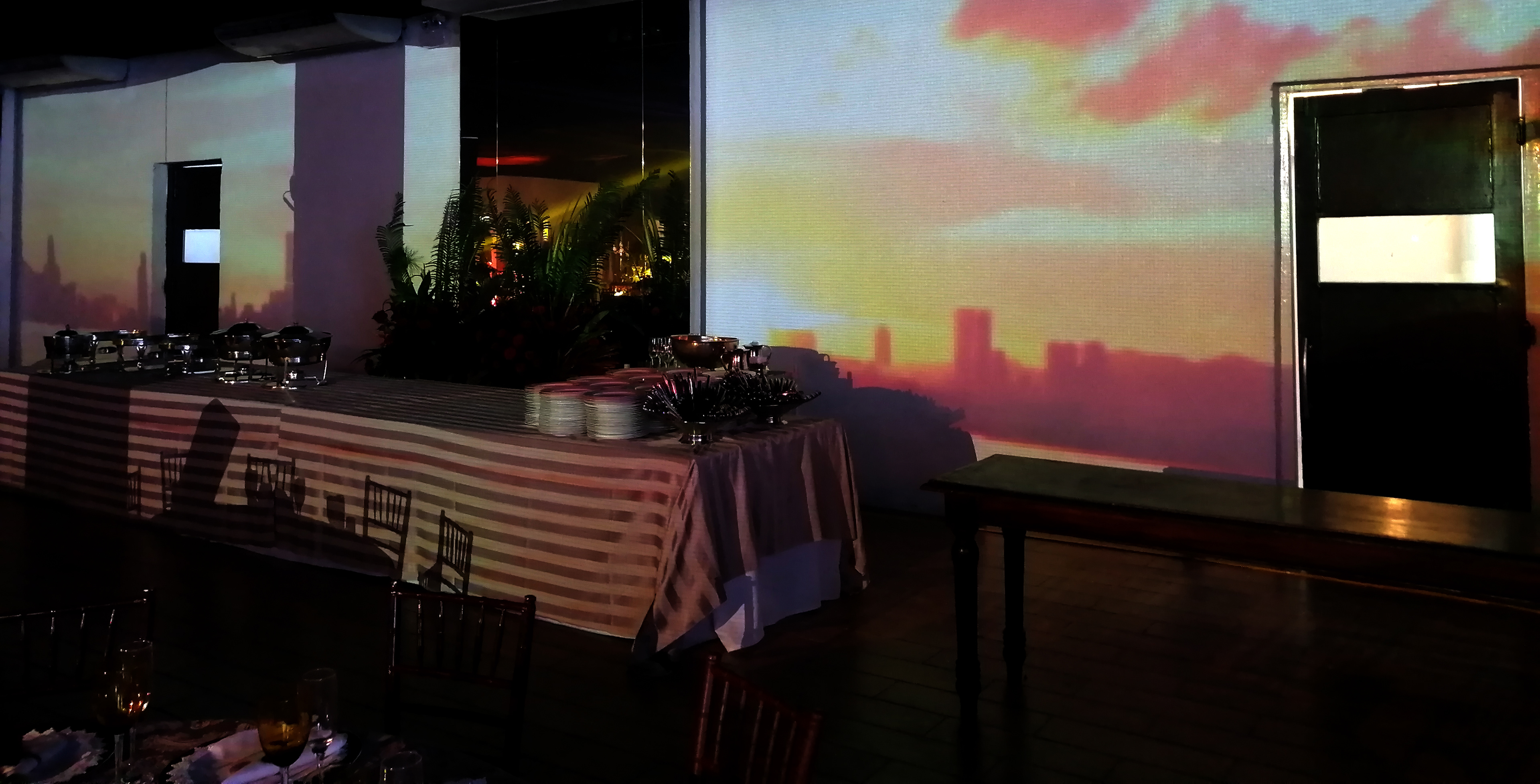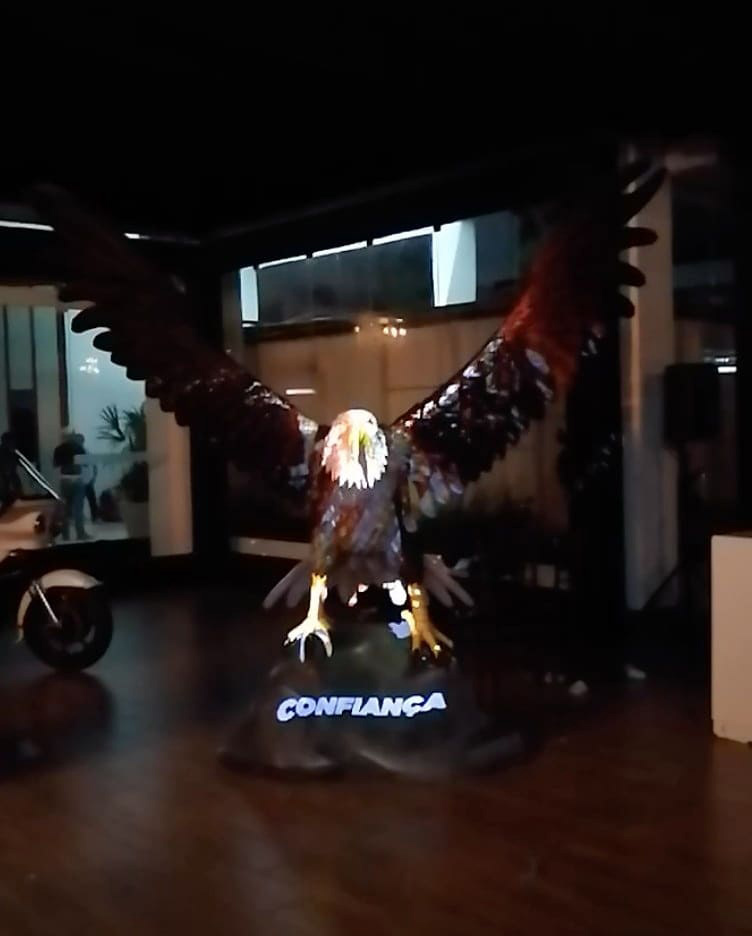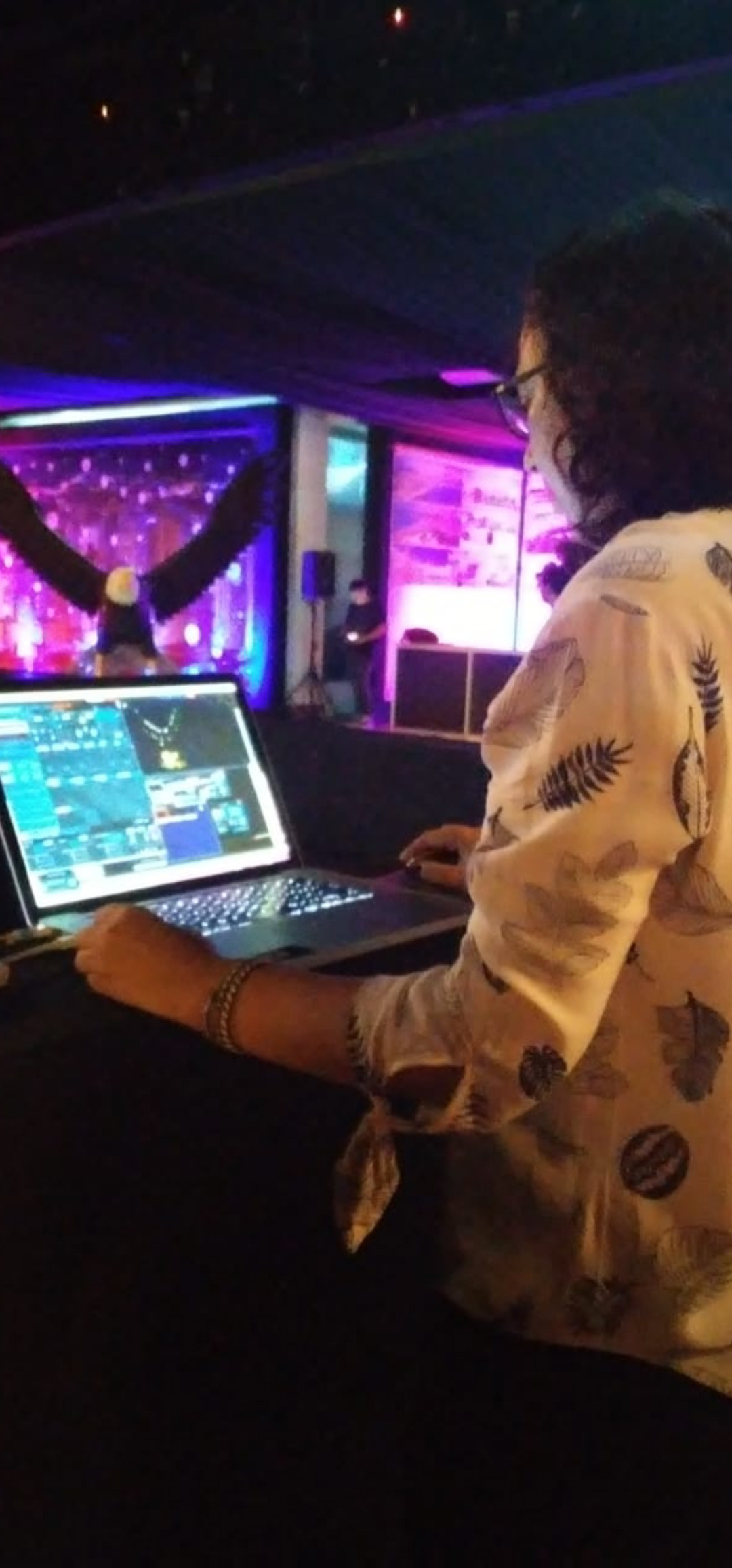 Creative direction, animation and projection mapping:

Angela Jomara

Technical production:

Pereira Sebastian Mathias